Cawdor Rifle
and
Gun Club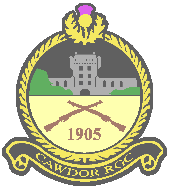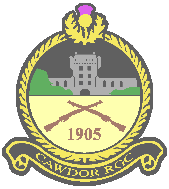 If you are interested in finding out more about the the club, then a Membership Pack can be accessed here. Under 18s will require a different application form accessible here
Membership of the Club allows you to take part in rifle and muzzle loading pistol shooting. Members are subject to all the reporting requirements of Scottish Government Approved Clubs. All new members will pay a £5 Administration Fee.
Junior, Student and Senior. To allow and encourage membership from both ends of the age spectrum we have lower membership fees for Juniors (up to 18), Students (in full time education, up to 25) and Seniors (over 60 with five years membership).
Probationer. If you are not already experienced with firearms you can join as a Probationary Member. When you successfully complete a probationary period (a minimum of 3 months and maximum of 12 months) you pay the full subscription in the appropriate category and subject to the pro rata rule. During the probationary period you must attend regularly and will receive instruction in safety procedures and marksmanship.
Current Subscription Rates