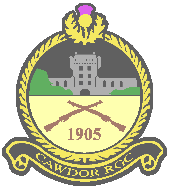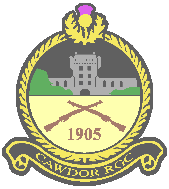 Range Procedures
HO Guidance on Firearms Licensing
April 2021
All going well, we hope to be able to start shooting on 2 May with a 100/200yd shoot. This depends on the planned changes to restrictions going smoothly which allow travel outwith Local Authority area as well as bubbles up to 30. As this is a tenuous step, we will have to see how it goes before finalising the rest of our shooting prog. The dates will be from those which I previously published and are under the Programme Tab. Until we are sure of what we will be doing, shooting will NOT be taking place on Tuesday evenings until further notice.
The planned relaxation of Covid restrictions means an update to our current procedures. Please see the link at the right for updated information.
We are also cancelling our subscription to Dutyman. Over the past few years it hasn't worked effectively and we are investigating putting something better in place. All membership data will be deleted before we cancel.
I cannot provide clear dates on when we can once again accept new members apart from those who are already members of an NRA-affiliated club.
In the meantime, we are hoping that work to restore the 600yd FP will commence on 17 April so it will be back in operation as soon as the grass has taken.
Covid-19 Range Procedures
Electronic Target Guide