Cawdor Rifle
and
Gun Club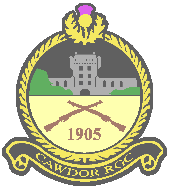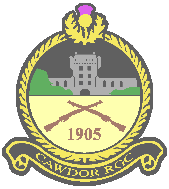 Club Clothing
The club has an arrangement with Embroidery Designs in Nairn. They hold the club badge on file and are able to supply a wide range of items. We have a paper catalogue available if anyone wishes to browse. The images below are samples of the most commonly ordered items, prices correct as of 1 July 2018. Click on the picture to view full size.
These can be supplied in a wide range of colours, and can be personalised by adding your name for an extra £5.00.
Please order from Embroidery Designs directly
They can also provide an embroidered club badge. These are £5.50 ex VAT with a minimum order of 12.
Please contact Secretary if interested.
A one-off badge would cost £8.00 ex VAT